View All
Exciting new arrivals for you to explore!
About Our Jewellery
Our gemstone designs and colours range from delicate to bold, perfect for adding a little sparkle to your outfit whether it is for a special occasion, a gift or just to brighten up a day.
Featuring bright colours and sleek designs accented with silver or gold, our gemstone and personalised jewellery is feminine, elegant and timeless.
Handmade in Ireland with semi-precious stones, sterling silver, gold-filled and vermeil.
Discover More
Testimonials
Great product, excellent communication
and fast shipping. Would highly recommend it.
Beautiful, well made and beautiful
packaged. Thank you for accommodating my wishes !!
I bought this for my mother-in-law,
it looks stunning on her, the quality is excellent, beautiful stones. It was packaged beautifully and very professional. Delighted with the purchase.
Blog Posts
Citrine is the birthstone for November. 
It is called the success stone as it has been associated with prosperity and abundance since ancient times...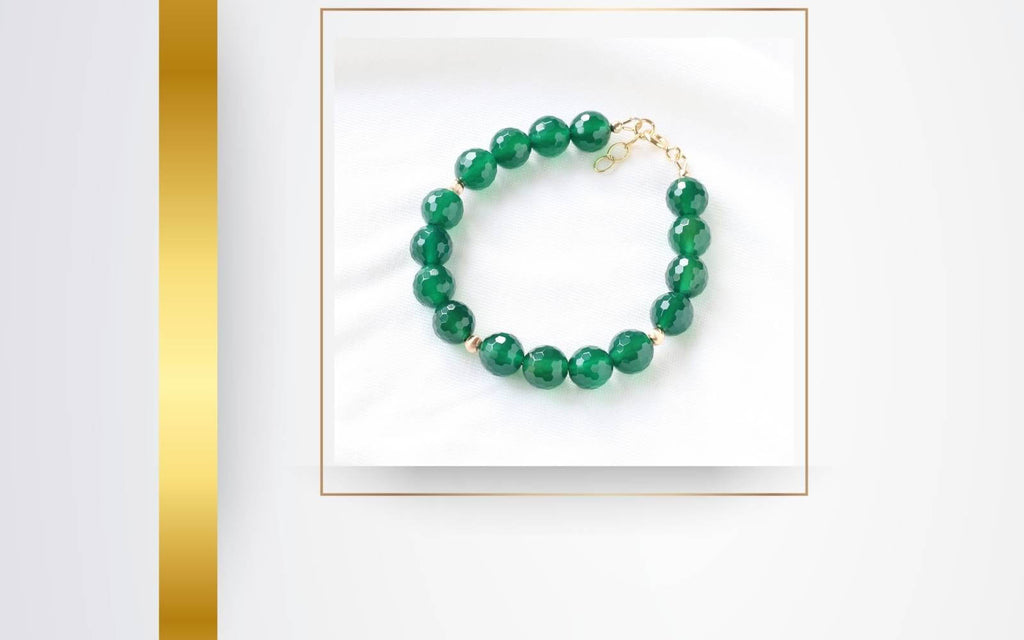 Gemstones are a blend of elegance, durability and style created by Mother Nature. They capture our imaginations with their signature colours, sparkle, beauty and rarity...
Valentine's Day is a holiday dedicated to love and romance. This sweet celebration that happens every year on the 14
th
 of February is all about spreading love, affection and friendship...